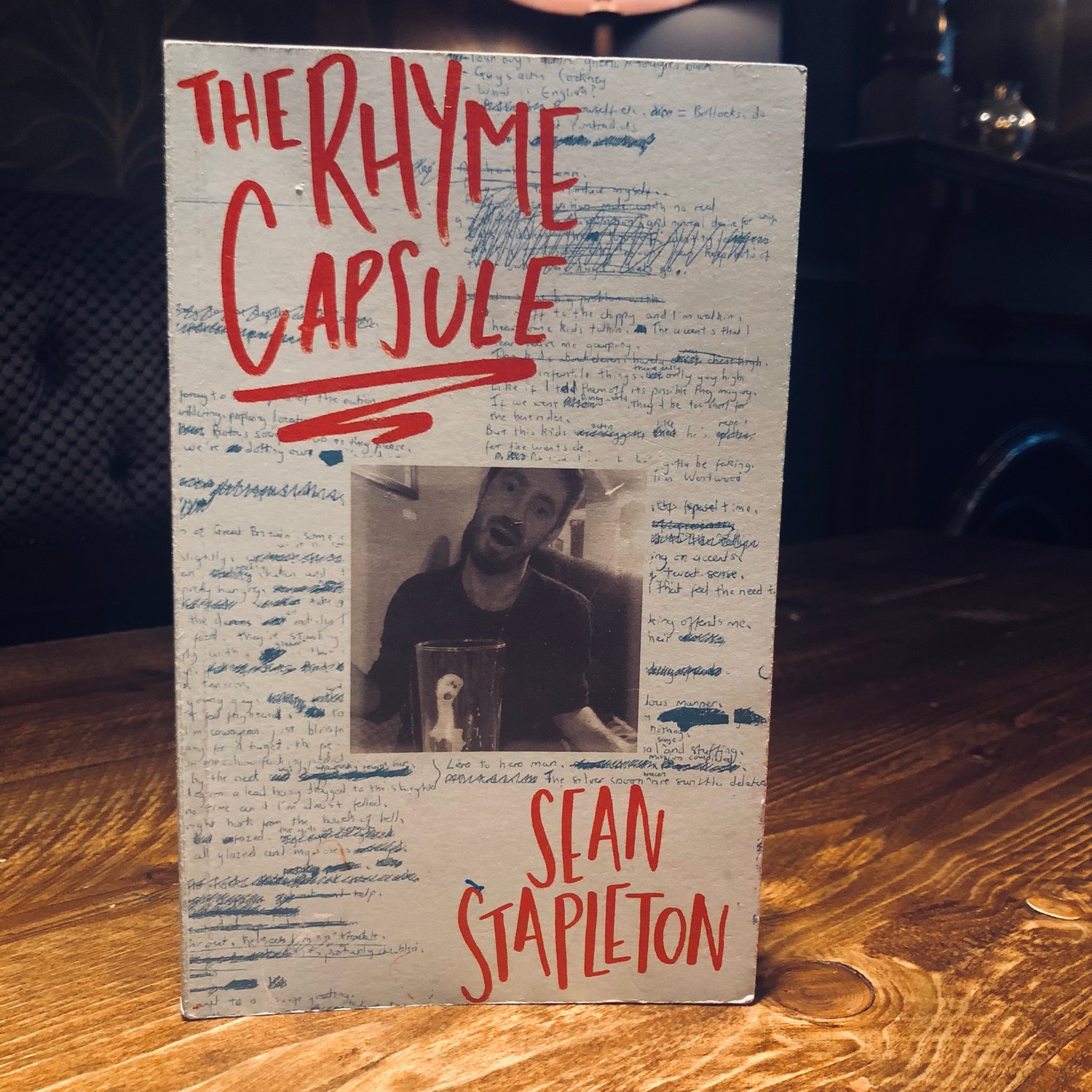 Since 2005, Sean Stapleton has used poetry to help make sense of the world whirling around him. Pieced together in chronological order, this unplanned anthology has become many things; a coming-of-age tale for a young man on the brink of adulthood, a social document of a turbulent decade, and a cultural snapshot of a series of moments, all indelibly linked by one individual.
If ordering from Manchester, please choose Collection and we will arrange the exchange at your convenience.
Anybody outside Manchester, please select the Delivery option.